Welcome to Signum Aviation!
Since our founding in 2007, we have been entirely focussed on providing unmatched excellence in flight planning and operational support for the private aviation industry. Our clients are based all around the globe and operate daily across all seven continents, our exceptional knowledge and resources successfully support those operations, 24 hours a day, 365 days a year.
From our first flight from Hawarden to Northolt, we are now responsible for the operational planning of more than 20,000 flights a year. We provide support for a wide range of aircraft types, from the smallest single engine turbo-props to the largest corporate airliners and everything in between. Our mission profiles range from short domestic flights to complex long-range operations to ice runways!
Earning Your Trust
Our friendly and personal service enables us to establish and retain excellent relationships with our clients, who decide to stay with us for one simple reason: we've earned their trust by providing the quality they expect as an integral part of their team– every single time.
We are always on hand to respond to any situation and no operation is too big or too small. Feel free to reach out to one of our team to find out how we can support you.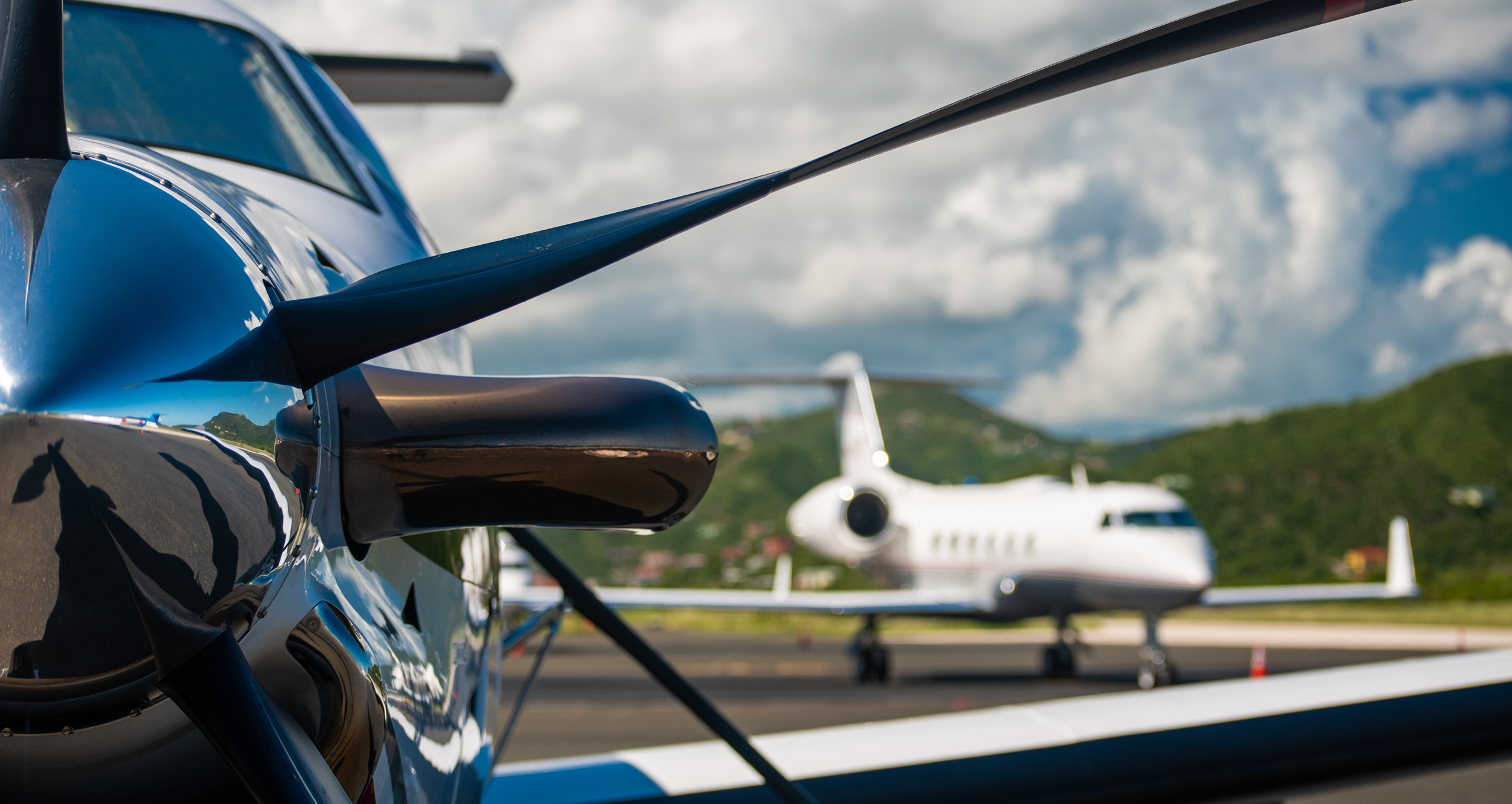 Award Winning International Trip Planning
Jonathan and his team have exceeded our expectations in every way possible. As we expand our operation we have every confidence that Signum will remain the best choice of Flight Support provider.
Al Hudson – Chief Pilot. KJet
Just wrapped up our sixth international trip using SIGNUM. What a great team. In each instance the SIGNUM team has been professional, precise, and courteous. Most importantly communication has been perfect.
Captain – US Corporate Flight Department
Reliable, efficient, cost effective, honest, and above all never any mistakes. All qualities you want your trip planning company to have and all accurately describe Signum and Jonathan's team
European Based Private Light Jet Operator
Signum are an integral part of our mission to deliver an exceptional experience to our clients and passengers, we couldn't imagine traversing this complex process without them
Phil Brockwell – Centreline Air Charter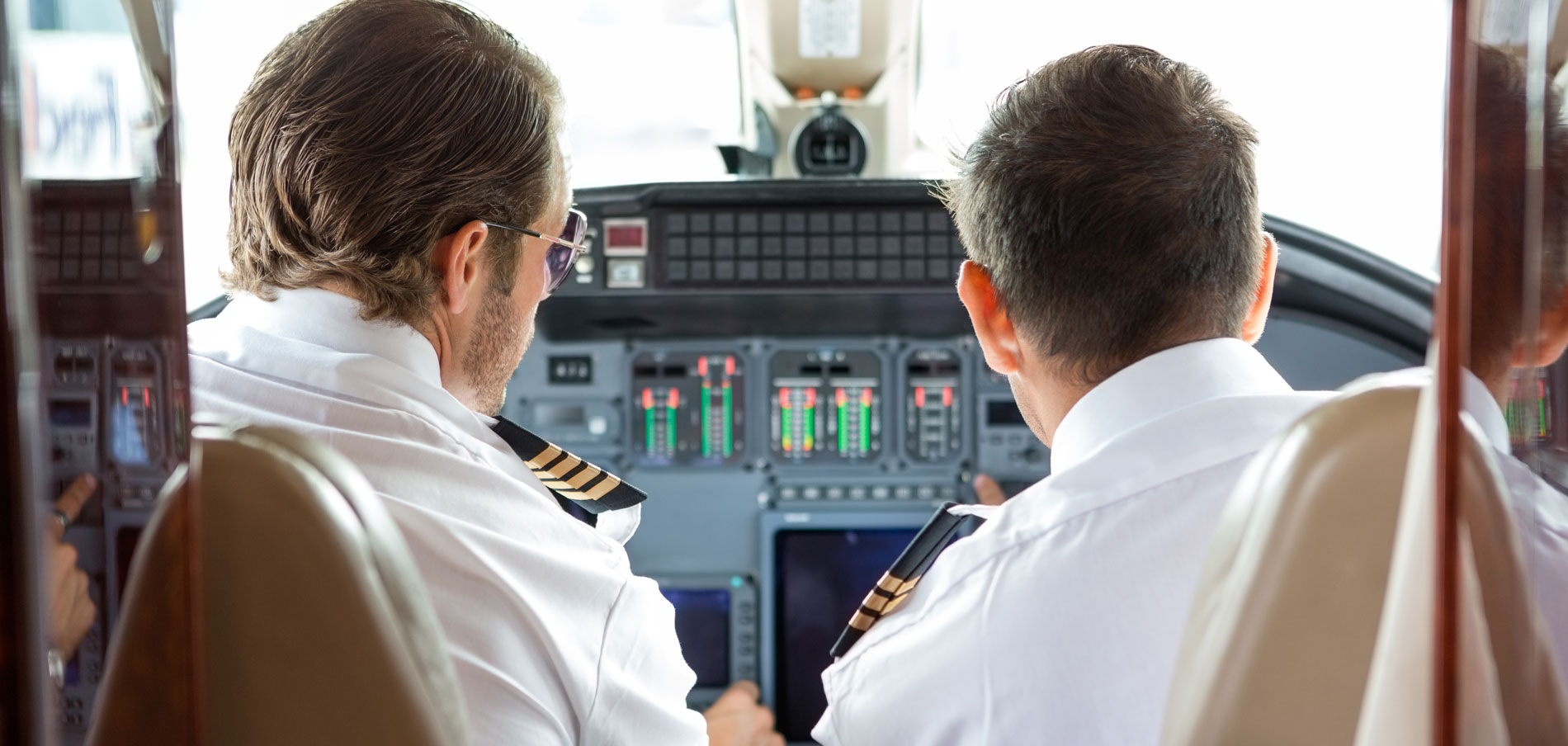 Have you got any questions about us?
A member of our friendly team will be in touch within 24 hours, alternatively call us on:
Europe
+44 (0) 1244 347117
North America
+1 (860) 327 4159