Supporting our clients with
Flight Planning
Ground Handling Arrangements
Overflight/Landing Permits
Weather and Performance
Fuel Arrangements
Flight Watch
Security Briefings
Third Party Aircraft Charter
Together we
can achieve more
Bespoke Flexible Service
Private Jet Travel is one of the most effective, productive and expanding sectors in the aviation industry. For many years, Signum Aviation has been providing flight support services tailored to the unique needs of our clients.
We specialise in providing operational support, flight planning, handling arrangements as well as overflight and landing permits to a wide range of clients. We pride ourselves on our bespoke and flexible service, coupled with a pro-active attitude and a skilled and highly experienced operations team that is devoted to assisting you every step of the way.
Dedicated Team
As business flights continue to be a significant sector in the aviation industry, we are committed to supporting the continued demands with our personalised service. We offer tailored and flexible flight planning and operational support to our clients with unrivalled attention to detail. Our dedicated team are available 24/7 – 365 days a year, enabling immediate response to any aviation situation.
Tap into our expertise
to maximise your opportunities
Using an industry leading flight planning software package, allows us to provide accurate, clear and concise flight planning data for any aircraft size.
Ground Handling Arrangements
We believe it is imperative to give detailed attention to ground handling as well as inflight arrangements. We have spent many years refining our list…
Overflight/Landing Permits
Permits are required to enable landing and overflight of certain territories. We have spent many years refining our contacts to enable us to easily…
A vital part of any pre-flight check is correct weather briefings. We provide a fully personalised suite of weather information including the…
Worldwide
response to any
aviation situation
Bespoke Worldwide Service
Our Worldwide Office locations allow us to always be on hand to assist you in your operational needs. Contact one of our team to find out more!
Jonathan and his team have exceeded our expectations in every way possible. As we expand our operation we have every confidence that Signum will remain the best choice of Flight Support provider.
Al Hudson – Chief Pilot. KJet
Just wrapped up our sixth international trip using SIGNUM. What a great team. In each instance the SIGNUM team has been professional, precise, and courteous. Most importantly communication has been perfect.
Captain – US Corporate Flight Department
Reliable, efficient, cost effective, honest, and above all never any mistakes. All qualities you want your trip planning company to have and all accurately describe Signum and Jonathan's team
European Based Private Light Jet Operator
Signum are an integral part of our mission to deliver an exceptional experience to our clients and passengers, we couldn't imagine traversing this complex process without them
Phil Brockwell – Centreline Air Charter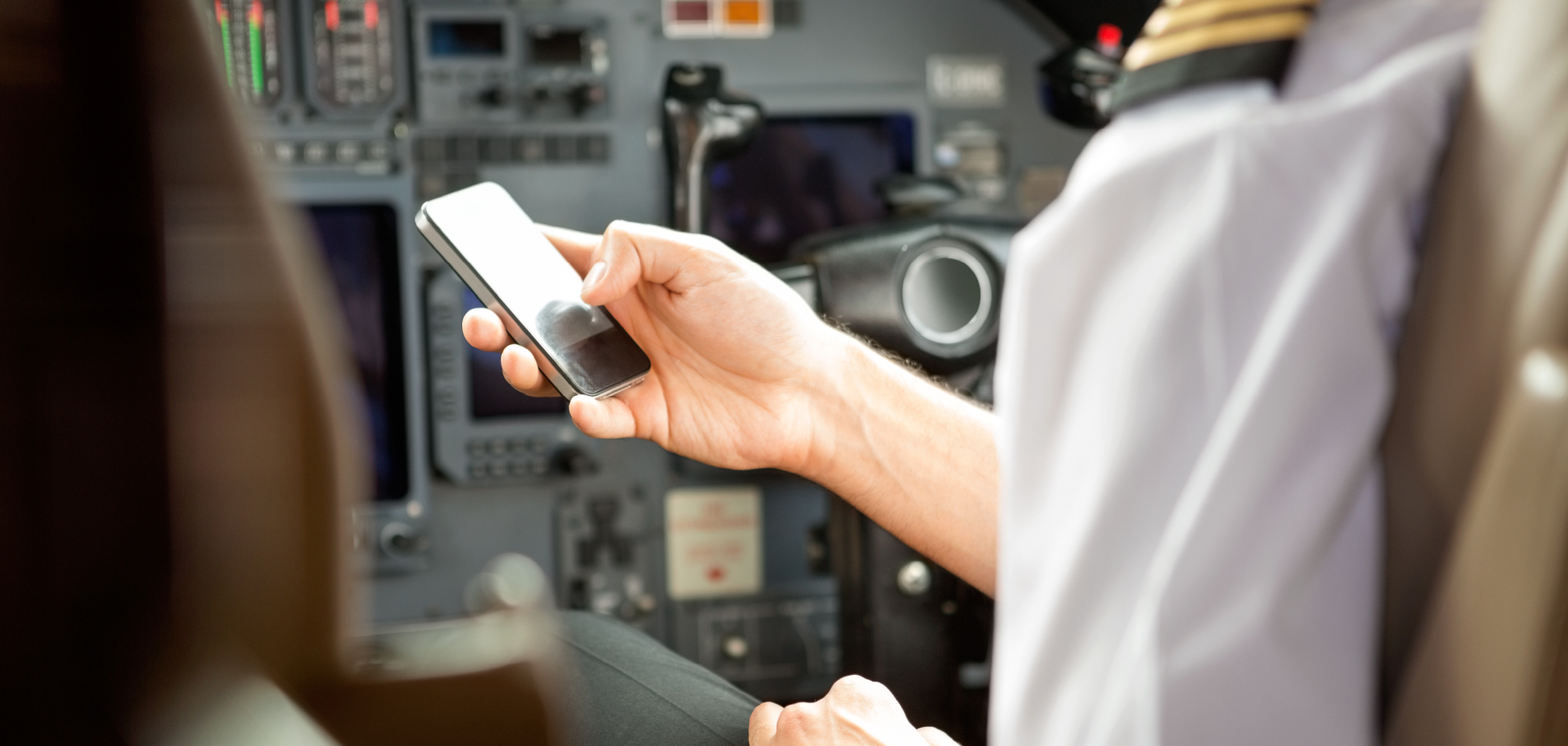 Have you got any questions about us?
A member of our friendly team will be in touch within 24 hours, alternatively call us on:
Europe
+44 (0) 1244 347117
North America
+1 (860) 327 4159