Supporting our clients with
Flight Planning
Flight Planning
Ground Handling Arrangements
Overflight/Landing Permits
Weather and Performance
Fuel Arrangements
Flight Watch
Security Briefings
Third Party Aircraft Charter
Together we
can achieve more
Bespoke Flexible Service
Private Jet Travel is one of the most effective, productive and expanding sectors in the aviation industry. For many years, Signum Aviation has been providing flight support services tailored to the unique needs of our clients.
We specialise in providing operational support, flight planning, handling arrangements as well as overflight and landing permits to a wide range of clients. We pride ourselves on our bespoke and flexible service, coupled with a pro-active attitude and a skilled and highly experienced operations team that is devoted to assisting you every step of the way.
Dedicated Team
As business flights continue to be a significant sector in the aviation industry, we are committed to supporting the continued demands with our personalised service. We offer tailored and flexible flight planning and operational support to our clients with unrivalled attention to detail. Our dedicated team are available 24/7 – 365 days a year, enabling immediate response to any aviation situation.
Tap into our expertise
to maximise your opportunities
Using an industry leading flight planning software package, allows us to provide accurate, clear and concise flight planning data for any aircraft size.
Ground Handling Arrangements
We believe it is imperative to give detailed attention to ground handling as well as inflight arrangements. We have spent many years refining our list…
Overflight/Landing Permits
Permits are required to enable landing and overflight of certain territories. We have spent many years refining our contacts to enable us to easily…
A vital part of any pre-flight check is correct weather briefings. We provide a fully personalised suite of weather information including the…
Worldwide
response to any
aviation situation
Bespoke Worldwide Service
Our Worldwide Office locations allow us to always be on hand to assist you in your operational needs. Contact one of our team to find out more!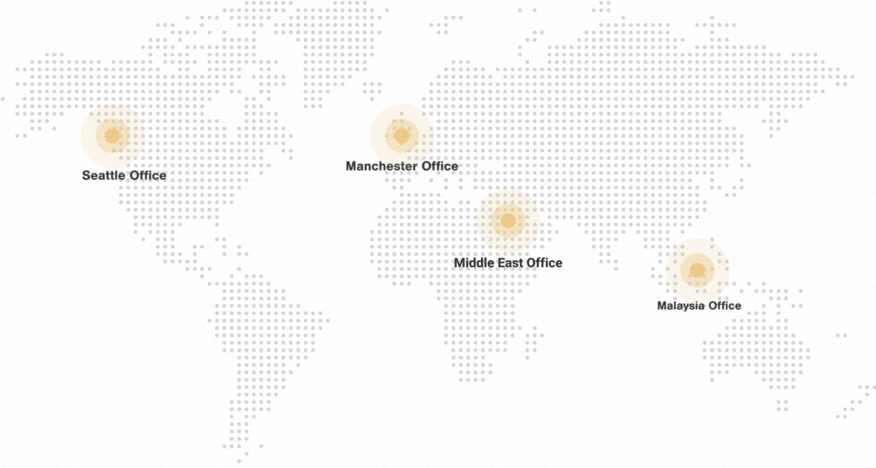 Jonathan and his team have exceeded our expectations in every way possible. As we expand our operation we have every confidence that Signum will remain the best choice of Flight Support provider.
Al Hudson – Chief Pilot. KJet
Just wrapped up our sixth international trip using SIGNUM. What a great team. In each instance the SIGNUM team has been professional, precise, and courteous. Most importantly communication has been perfect.
Captain – US Corporate Flight Department
Reliable, efficient, cost effective, honest, and above all never any mistakes. All qualities you want your trip planning company to have and all accurately describe Signum and Jonathan's team
European Based Private Light Jet Operator
Signum are an integral part of our mission to deliver an exceptional experience to our clients and passengers, we couldn't imagine traversing this complex process without them
Signum has been an invaluable support in the growth of our business. A trusted partner, during a period of rapid expansion, working alongside our own operations team. With it, an unrivalled professional approach to international operations. Nothing has ever been too much trouble for any of the Signum team, and I have nothing but confidence in the job I entrust them to do – ensuring we maintained our high safety standards, being commercially aware, incorporating them within our Management System, being part of our team, and ultimately - helping us maintain our exceptional reputation. Jonathan should be very proud with what him and his team have built
Signum Aviation are an incredibly reliable organisation when it comes to flight planning services and managing every aspect of a trip. I've never called them and not had the phone answered within seconds, night or day. In addition to the day to day aspects of trip planning, I have found Signum to be proactive in solving potential problems, long before flight crews even know that there ever was an issue. They really have your back, regardless of where you are in the world. If anyone is seeking a company to handle their flight planning and trip support... Signum has my recommendation without a single reservation.
The flight planning services provided by Signum were terrific! As a small flight department, I was reluctant to try a new flight planning service but I am glad I did! Kyle and the staff at Signum could not have been more helpful or professional. From the initial contact, regular check-ins and follow up, I was very impressed by the service, professionalism and thoroughness. If you are in need of flight planning, overflight permit and/or handling services contact Signum- you will not be disappointed!
Ford Peterson - Chief Pilot, Bernatello's Foods
A career in the airlines preceded by many, many years of single pilot ops cannot prepare one for the potential bureaucratic nightmare that is exit and entry to and from the USA to Mexico. Cancun and Tulum in particular are truly beautiful places and we would not have made it without the support from your flight ops team. After numerous last-minute changes to our itinerary including travel dates and ports of entry, all paperwork arrived at the right time and place and was complete in every detail. Transit through the FBO in Cancun was seamless (which is more than can be said for the times I operated commercially through there). Re-entry to the USA was equally trouble free with US Customs and Border Patrol officers in possession of all the paperwork to actually help us!! I had previously wondered what the experience of flying independently, without a Company flight operations department to back me up, would be like. Answer, it's a breeze with you guys there 24/7, at the end of the phone or by email. And all of this amid the COVID complication. Please keep up the good work.
Andy Ridings - Owner/Pilot
From my side, I have to say what a great team you have. The response to queries & problems has been some of the best I've had in 25 years of commercial aviation. Particularly a couple of days ago in Paros. They were on it in every respect.
Jonathan and the entire Signum team provide not only top of the line customer service, but continued professionalism and dedication, even after the trip is complete. They allow our team to focus on pertinent flight items while handling the back-end arrangements to ensure our passengers have a smooth transition to their destination and return home. I would want no other company assisting us in worldwide operations
We used Signum Aviation for a crossing from Germany to the USA. Their staff were on the ball every step of the way and the response time was second to none. Any questions we had, they got right back to us instantly, 24h service every day. And a friendly and professional team to work with. Thanks for your help.
Rob Turkington - Phenom Pilot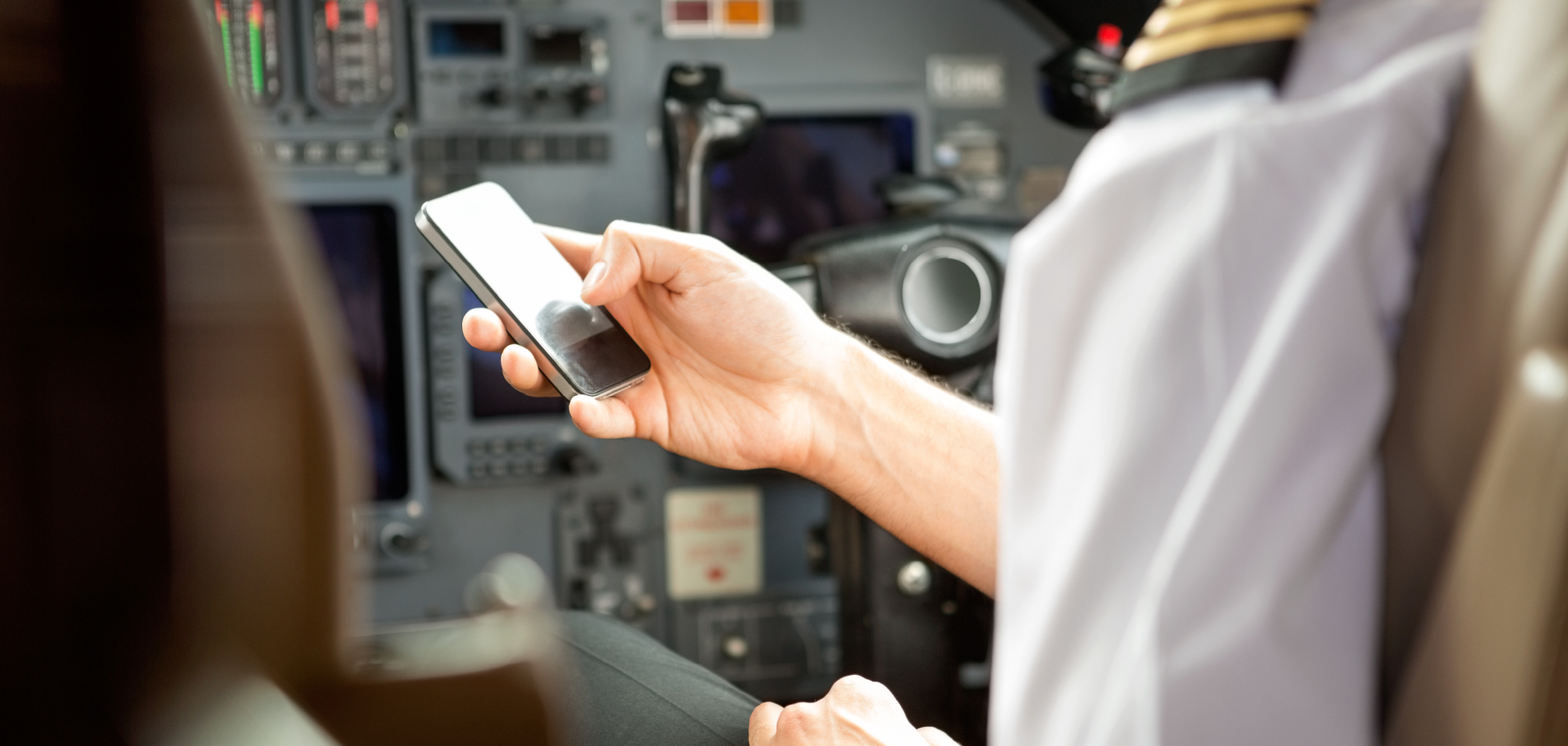 Have you got any questions about us?
A member of our friendly team will be in touch within 24 hours, alternatively call us on:
Europe
+44 (0) 1244 347117
North America
+1 (860) 327 4159
Asia
+60377347076
Middle East
+966 57 078 8659