Our dedicated team provide support for a wide range of aircraft types, from the smallest turbo-props to the largest corporate airliners and everything in between.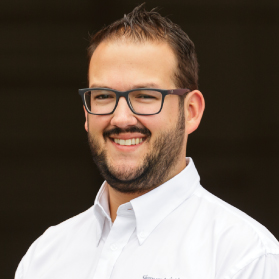 Jonathan Gill
Managing Director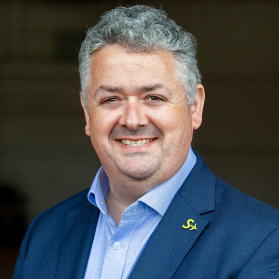 Dave Edwards
Non-Executive Director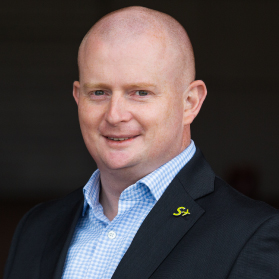 Tom Wells
Non-Executive Director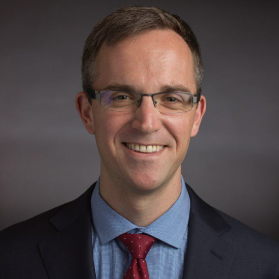 Kyle Ferguson
Director of Operations,
North America
Kevin Greenwood
Operations Manager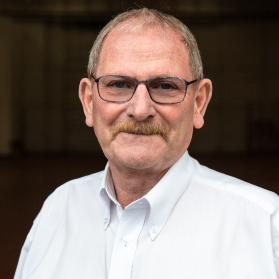 Leslie Gill
Quality Manager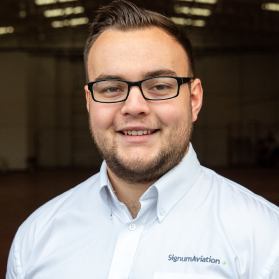 Sam Towler
Senior Operations Controller
Adam Owen
Senior Operations Controller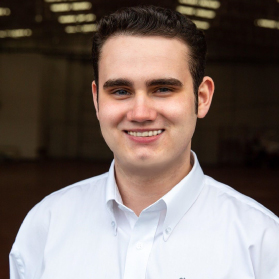 Leon Grant
Senior Operations Controller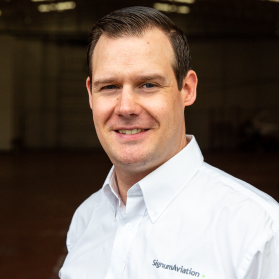 Adam Walters
Senior Operations Controller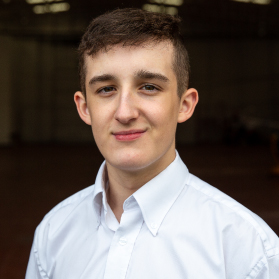 Daniel Willis
Operations Controller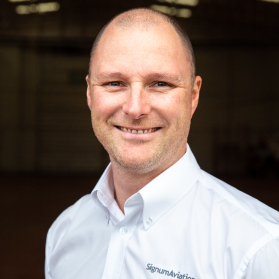 Tim Jennings
Operations Controller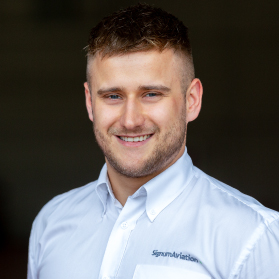 Bradley Cartwright
Operations Controller
Alex Gallo
Operations Controller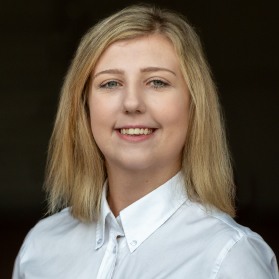 Casey O'Brien
Operations Controller
Natalie Broadstock
Operations Controller
Award Winning International Trip Planning
Jonathan and his team have exceeded our expectations in every way possible. As we expand our operation we have every confidence that Signum will remain the best choice of Flight Support provider.
Al Hudson – Chief Pilot. KJet
Just wrapped up our sixth international trip using SIGNUM. What a great team. In each instance the SIGNUM team has been professional, precise, and courteous. Most importantly communication has been perfect.
Captain – US Corporate Flight Department
Reliable, efficient, cost effective, honest, and above all never any mistakes. All qualities you want your trip planning company to have and all accurately describe Signum and Jonathan's team
European Based Private Light Jet Operator
Signum are an integral part of our mission to deliver an exceptional experience to our clients and passengers, we couldn't imagine traversing this complex process without them
Phil Brockwell – Centreline Air Charter
Have you got any questions about us?
A member of our friendly team will be in touch within 24 hours, alternatively call us on:
Europe
+44 (0) 1244 347117
North America
+1 (860) 327 4159