If you would like to discuss your bespoke requirements with our friendly specialist team, for a no obligation quote, please call today or fill in our contact form
Signum Aviation
Wordwide Locations
Tel: +44 (0) 1244 347117
Email: ops@signumaviation.com
City Heliport, Liverpool Rd, Eccles,
Manchester, M30 7SA,
United Kingdom
Tel: +1 (860) 327 4159
Email: ops@signumaviation.com
7023 Perimeter Rd S,
Seattle, WA 98108,
United States
Award Winning International Trip Planning
Jonathan and his team have exceeded our expectations in every way possible. As we expand our operation we have every confidence that Signum will remain the best choice of Flight Support provider.
Al Hudson – Chief Pilot. KJet
Just wrapped up our sixth international trip using SIGNUM. What a great team. In each instance the SIGNUM team has been professional, precise, and courteous. Most importantly communication has been perfect.
Captain – US Corporate Flight Department
Reliable, efficient, cost effective, honest, and above all never any mistakes. All qualities you want your trip planning company to have and all accurately describe Signum and Jonathan's team
European Based Private Light Jet Operator
Signum are an integral part of our mission to deliver an exceptional experience to our clients and passengers, we couldn't imagine traversing this complex process without them
Phil Brockwell – Centreline Air Charter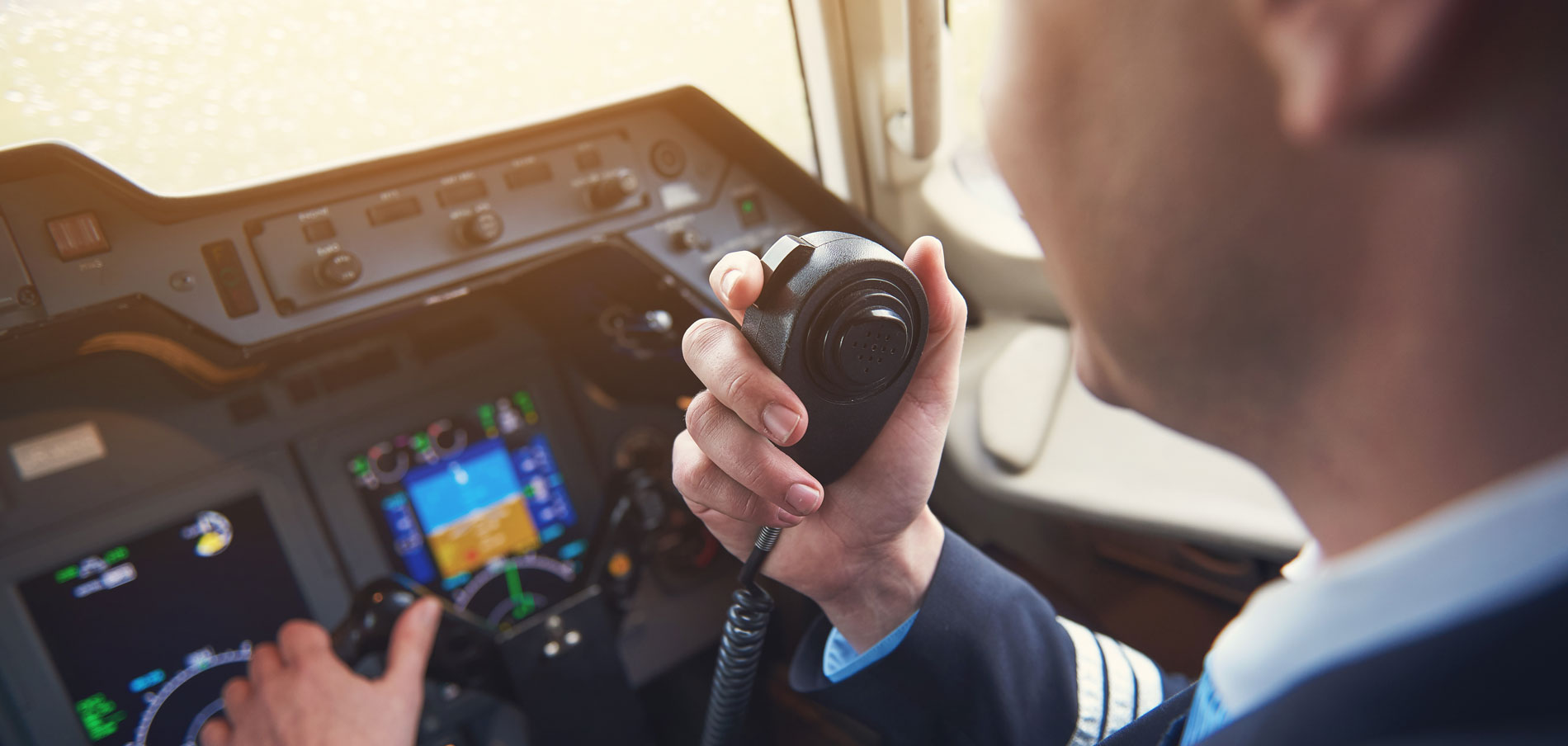 Have you got any questions about us?
A member of our friendly team will be in touch within 24 hours, alternatively call us on:
Europe
+44 (0) 1244 347117
North America
+1 (860) 327 4159