Signum Aviation Expansion Plans
October 14, 2019
Signum Aviation Grows United States Business Heralds Flight Support Company's Expansion Plans
[NBAA, Las Vegas, USA] Signum Aviation (Signum), now into its second decade as one of the leading bespoke flight support companies providing European and global support for US-based business aviation operators, is delighted to announce the appointment of Kyle Ferguson to the position of Director Of Operations, North America to head the US business.
Founded by Jonathan Gill in 2007, the business has grown substantially from a small office in the UK, to a global business supporting over 20,000 flights around the world each year with aircraft ranging in size from Cessna Mustangs through to Boeing 777s.
Signum has enjoyed tremendous growth since its foundation, currently averaging a CAGR of 52.75% over the past six years.
Kyle joins the company from Avianis Systems, following a career that has taken him to the NBAA, ARINC and Honeywell. Kyle will be responsible for the continued growth and customer service within the US.
Jonathan Gill, founder of Signum Aviation: "We are delighted to welcome Kyle to the team here at Signum Aviation to help continue the growth of our US business. By having one of our senior executive team based in the US we're able to enhance the service we provide to our existing clients, as well as growing our product offering to future ones."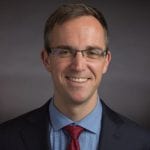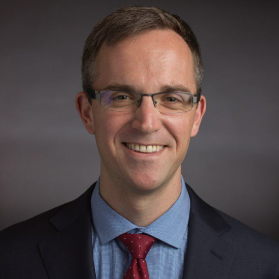 Kyle Ferguson added "I'm delighted to have joined Signum Aviation at this exciting time in the company's growth. We offer a truly bespoke service to our clients, tailored to the individual requirements of both the passengers and crew and I'm looking forward to meeting existing and future clients in the coming months, as well as at NBAA."
UK-headquartered Signum Aviation provides flight planning and operations support to an international client base spanning North America, Europe, Africa, China and the Middle East. Clients include Heads of State in Europe and Africa, government aircraft and many high net worth individuals across the globe. The company specialises in providing a personalised service offering tailored and flexible support to its customers on a 24/7 basis. Founded in 2007, with just one client, Signum has grown to handling over 20000 flights a year for a wide range of aircraft, from Citation Mustangs to Boeing 777s.